The Performance Improvement Club helps members run their social housing businesses by providing relevant and easy to access business intelligence.
Vantage have developed a membership club for Chief Financial Officers and Finance Directors to drive performance improvement.
Our members include Directors from some of the UK's leading Housing Associations.
Share strategic and relevant operational performance information
Achieve genuine performance improvement
Provide peer learning and access to experts
Deliver and exceed regulators requirements
Provide analytical insights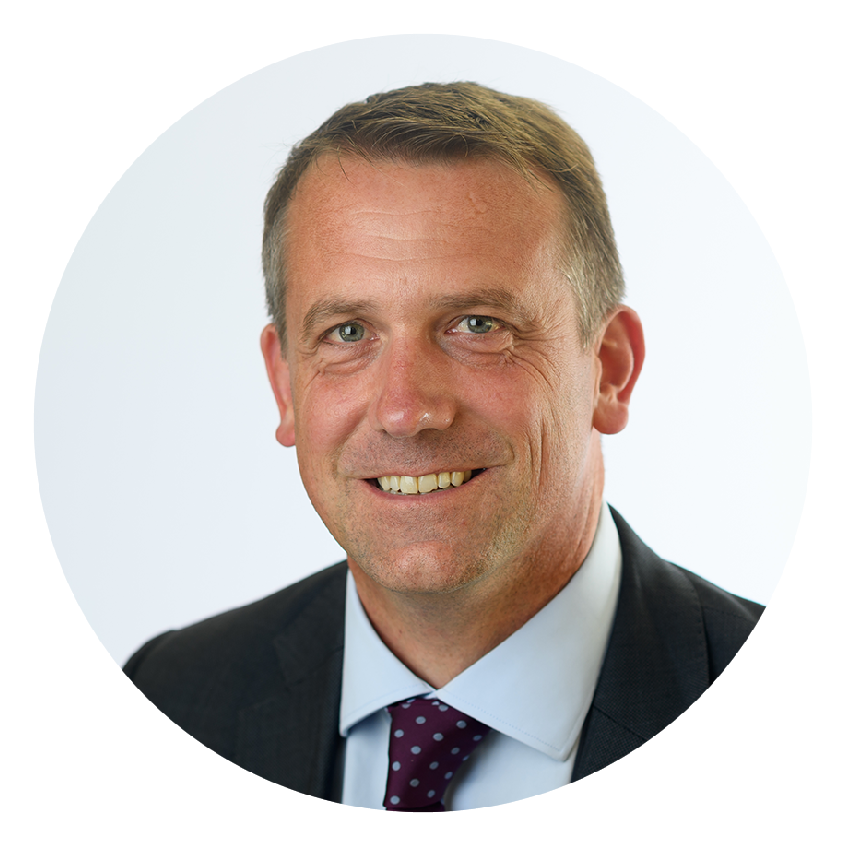 "The PI Club truly puts its members in charge of the agenda and has an organic feel to it. We get real insight into relevant business issues from people who have been involved at the sharp end of major business change projects. This moves the debate on from the theoretical to the practical, and we can all learn from each other."
Simon Hatchman
Executive Director of Finance, PA Housing
"The PI Club provides a great forum to share ideas and learn from each other. A real benefit is the size of the group which allows for greater discussion and understanding of the operational issues that have contributed to the performance, which provides much greater insight than simply a discussion about the data in isolation."
Anita Wright 
Head of Data and Performance, Onward Homes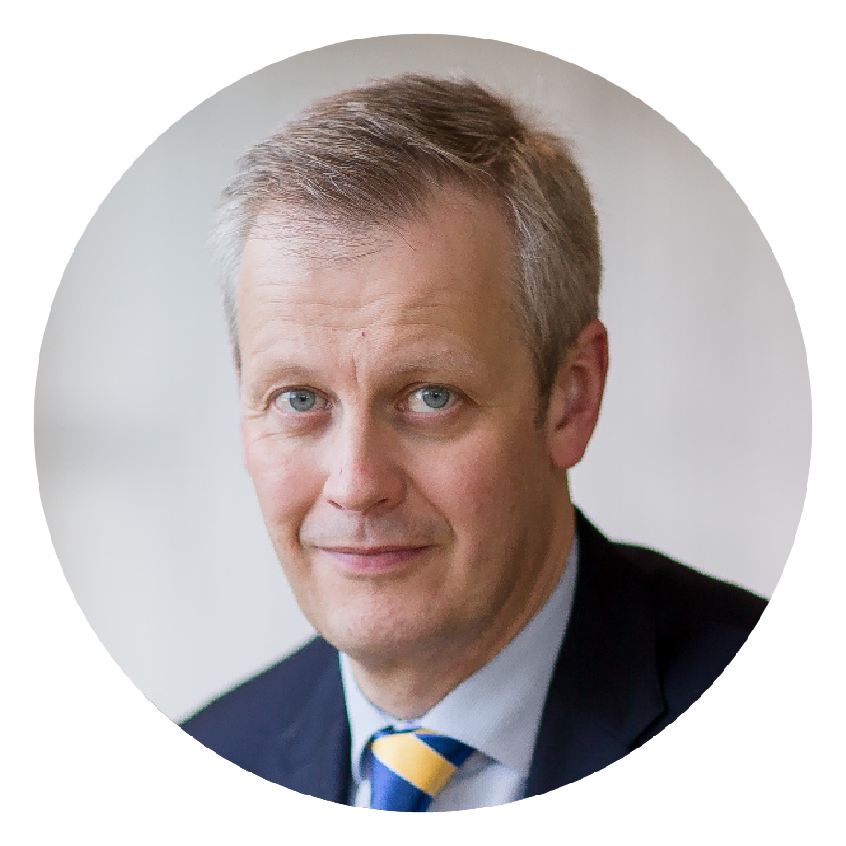 "We share and discuss performance information with our peers to identify where management efforts should be focused. The club listens to its members to produce the information we need to influence the future direction of our business."
Glen Harris MBE
"Before we joined the PI Club I don't think we had ever really used benchmarking properly. Up to that point we carried out reviews but often failed to act on the information. Membership of the PI Club helped us use benchmarking as a can-opener to look at why we had been doing things one way and make changes where necessary."
Steve Wood
Finance Director, Onward Homes
"If you are thinking of joining the PI Club, my advice would be, to work out exactly what it is you think you need and then chat to Vantage. My experience tells me that they will deliver."
Guy Millichamp
Director of Finance at Yorkshire Housing
"This is what the sector has been needing for years."
Phil Elvy
"The information that we obtained through the PI club provided us with some valuable insight into the costs we were paying for our Kitchen and Bathroom replacement programmes, which in turn helped to set some clear expectations of the results we should be seeing as a result of a re-procurement exercise.
Without this intelligence we might have been content with cost savings of c5-10%, but the PI benchmarking data identified that costs savings of c20% should be achievable, and the eventual outcome of the re-procurement  was in line with those more informed expectations."
Phil Elvy
Executive Director Finance, Great Places Housing Group
Member Spotlights: Insights from our PI Club Members
Phil Elvy, Executive Director of Finance at Great Places Housing Group tells us how the PI Club breaks down the barriers and gets to the nub of what generates performance improvement.
In our spotlight series, Simon Hatchman, Executive Director of Finance at PA Housing tells us how the PI Club truly puts its members in charge of the agenda and is responsive to the needs of its members.
Rob Griffiths, Deputy Chief Executive and Chief Financial Officer at the Longhurst Group tells us that how you define indicators really does make a difference when comparing performance.